Prairie Plastics
Serving at the pleasure of the customer
We specialize in custom thermoform solutions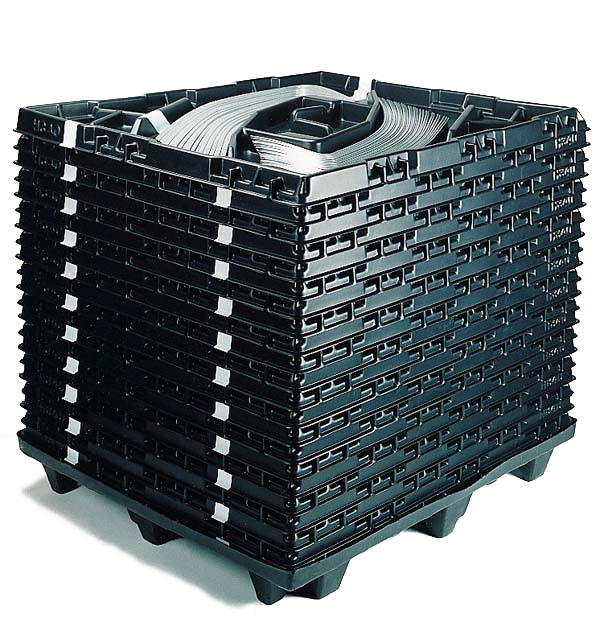 Value that matters to the customer
We will respond to quote inquiries in hours, not days or weeks.
Our commitment is to have your product running in 5-6 weeks after your order is acknowledged.
You will never be wondering on the status of your order. We provide you project updates.
From product parts to plastic pallets, from sleeve packs to new conversions, we've got the team and the resources to create a custom thermoform solution for you.
At Prairie Plastics, we meet your specific needs by providing an exceptional customer experience. Doing what it takes to make that happen lies at the heart of who we are. Our goal isn't hard to understand: Our focus is giving you the best CUSTOMER EXPERIENCE.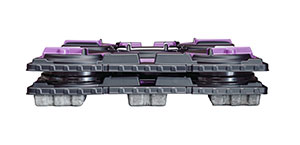 Wheel Packs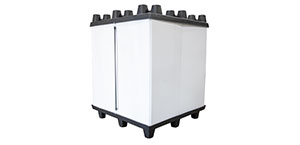 Sleeve Packs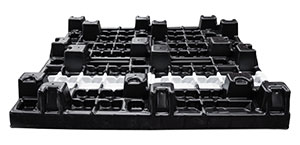 Pallets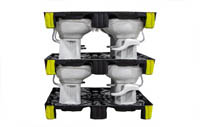 Returnable Packaging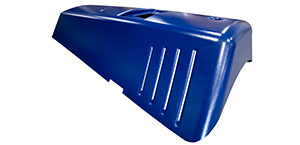 Custom Components
Responsive: Our company culture puts YOU first
In a time of industry consolidation, thermoforming customers are having to adapt to longer lead times.
But why should you?
At Prairie Plastics, the needs of our customers drive our decisions. Our business mindset allows you to get competitively priced, quality parts in less than 8 weeks. But we can provide you so much more than that. Our company stays focused on your experience with timely responses and always serving at the customer's pleasure. That means going "above and beyond" is really the standar for us.
More than a plastics manufacturer:
seeing a project from your perspective
When you come to Prairie Plastics for custom thermoform support, we don't just sell you a product. We're going to listen to your needs, ask thorough questions, and figure out a solution that's right for you. Our approach involves looking at the entire process—not just the final product. That means . . .
Engineering an optimal design
Identifying the best plastic for your needs
Establishing an efficient development process
Planning ahead for sensible product shipping and delivery
In fact, it's not uncommon for us to hear a customer say, "I didn't think of that." And that's just fine with us. You already have a full plate of responsibilities. We believe it's our job to anticipate issues before they become actual problems. Our approach is designed to give you peace of mind and a great thermoformed product.