Prairie Plastics is a full-service thermoforming design and manufacturer that offers our clients a broad range of services and capabilities, including:
Design support service. Our engineering group has over 40 years of experience designing parts specifically for conversion to thermoformed products. All design work is completed with the latest technology. We can accept IGES, STEP, PARASOLID, SOLIDWORKS, NX/UNIGRAPHICS, and CATIA Files. We transfer files in whatever way is convenient for you.
Tooling & fixtures, in-house manufacturing. Prairie Plastics can assist you in determining the correct tooling for your opportunity. We can provide guidance in determining the need for water-cooled aluminum tooling, multiple cavity tooling, REN tooling, or wood tooling, depending on production volumes, design criteria, and the material being used. We focus on the final part for your engineers, while also taking your budget into account. We do that so all entities are achieving their goals.
Large parts are a big opportunity. We can handle manufacturing parts up to 72" x 108" with 36" depth.
Single-sheet, twin-sheet, and pressure-forming capabilities. You know what you want. Allow us to assist in the selection of the manufacturing process that best fits in achieving the results you desire. We have the options and flexibility to assist you in achieving your goal.
Experience in a wide range of materials. Thermoforming allows for a wide range of materials to be used: HMWPE, TPO, ABS, PC/ABS, Styrene, Acrylic, Kydex, to name just a few. We will assist you in the selection of the appropriate material for your application—with a focus on both performance and cost.
Sheet thickness range capabilities 1/16" to 1/2". Custom thermoforming and design allows us to tailor the final solution to meet your criteria while taking your budget into consideration. For achieving a final weight or target wall thickness, or for overall performance, we can change a part's thickness without remaking the tool to achieve success.
Robotic trim equipment. To satisfy a part's dimensional requirements or add value to a part for assembly operations or ergonomic criterion, we can use one of our 5-axis or 3-axis trimming machines.
Assembly and kitting. At the request of our customers, we've brought complex and labor-intensive assembly in house. We did the same for the kitting of our returnable packaging design with customer-supplier bins, totes, and pallets.
Valued-added services. Customers demand more from suppliers, and we are excited to serve those opportunities. Prairie Plastics has developed supplier partnerships that add value for our customers and work in sequence with our products. Plastic corrugated sleeves, painting, injection and structural foam pallets, seatbelt assembly, and sequencing—these are all opportunities where we have added value for our customers at their request.
To learn more about our services and capabilities, contact our sales staff today!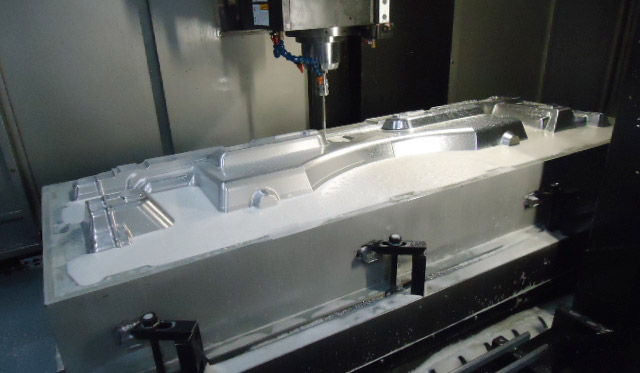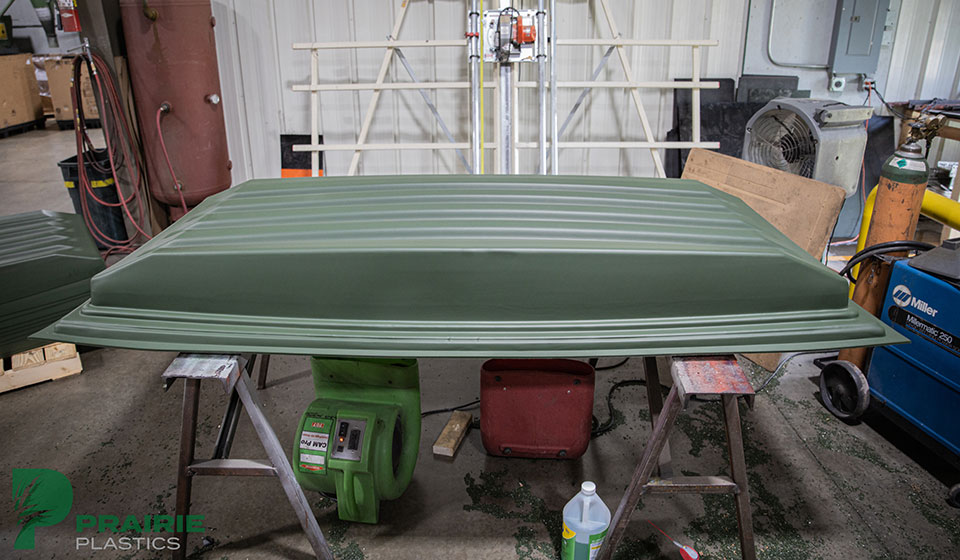 Custom color stripe options available