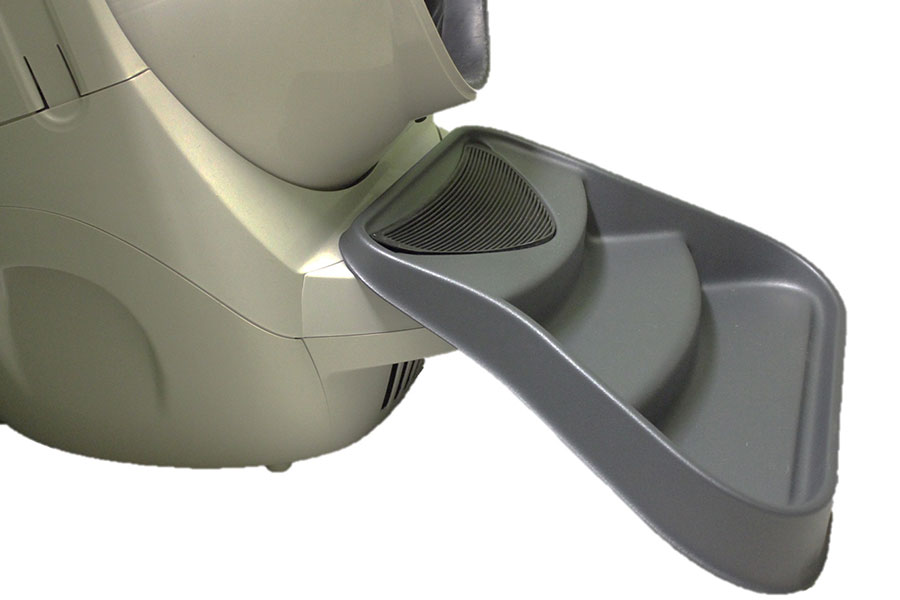 Prairie Plastics ventures to always add value for our customers. We have added capabilities, resources, and expertise to service the OEM and custom component business. The market demands sophisticated plastics, technology, CNC trim, and assembly. By listening to customers and investing in new technology the company is structured to excel in servicing this industry.
We are able to serve opportunities that utilize any of these materials:
HMWPE
TPO
PETG
ABS
Polystyrene
Polypropylene
Prairie Plastics has the equipment and experience to achieve success in a partnership with the customer.
The manufacturing operation has the capabilities to add value-added services, such as:
Hardware assembly
Metal reinforcement
Kitting and fulfillment
Label and decal application
Drop shipping
5 axis CNC trimming
JIT shipping to assist with inventory
These opportunities offer Prairie Plastics the ability to partner with you to satisfy your opportunity. Prairie Plastics understands that timing and budgets are always critical. These partnerships are considered to be one of our greatest assets.